PURCHASE LIQUOR, PERFUME AND LIQUID COSMETICS AND TRAVEL WITH CONFIDENCE WITH OUR SECURITY GUARANTEE

On the 31st Jan 2014 the European Union (EU) implemented new regulations that apply to the way Liquids, Aerosols or Gels (LAGs) are packed and screened via Aviation Security in Europe (EU, Switzerland, Iceland, Norway), USA, Canada and Australia (to be confirmed).
The good news is that you should now be able to carry LAGs through Aviation Security when transiting at these airports, providing they are packed in officially approved Sealed, Tamper Evident Bags (STEBs).
So now when you purchase liquor, perfume or liquid cosmetics from us and collect prior to your departure at the airport, we will automatically pack your purchase into a STEBs in accordance with the guidelines issues by the European Travel Retail Confederation (ETRC).
This Security Guarantee means that if at any time your goods are confiscated by Aviation Security during your original journey, all you need to do is to get a Proof of Confiscation from the Aviation Security officers and we will refund your confiscated good in FULL.
To be doubly sure though, we still recommend that you pack any LAGs (such as liquor, perfume and liquid cosmetics) into checked luggage if you have the opportunity to do so.
More Information?
Our friendly Customer Care Team are happy to answer any of your questions, phone: 0800 829 3733.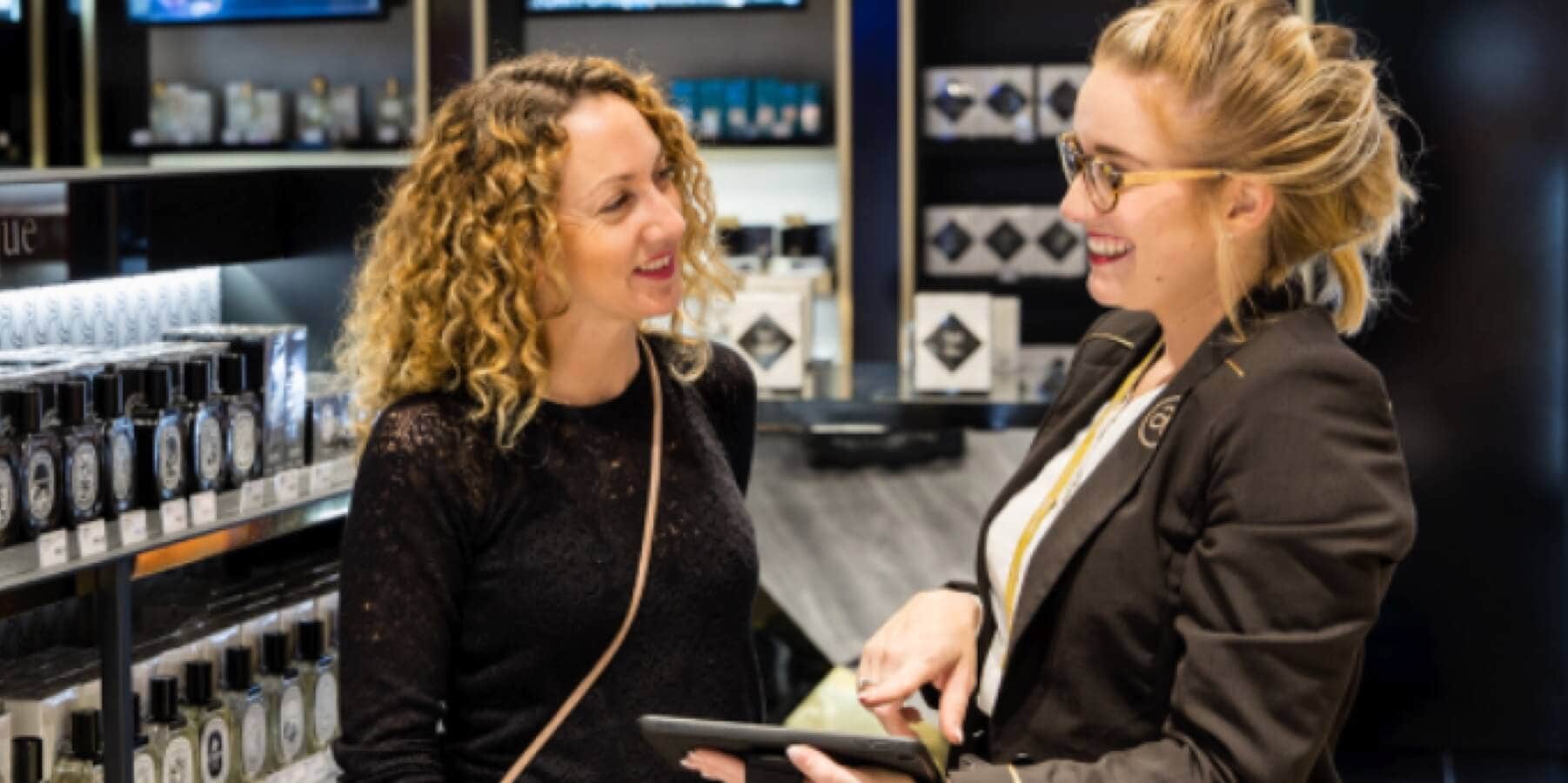 Enjoy the convenience of online duty free shopping with Aelia
Save time at the airport and pre order your duty free shopping with Aelia Duty Free online. Our online store offers travellers a range of premium products, from alcohol and confectionary, to leading makeup, skincare, fragrance brands. Browse through the latest luxury, electronic and travel accessories, and purchase tax free with Aelia before you fly.